Okay, I was inspired to pick up making avvies. Here are my rules:
Rules
1. Give me credit for the avvie
2. Wear it for at least 3days
3. Don't steal someone elses!
4. Please be patient among your order.
5. Please pick up your orders ASAP.
6. If you are not satisfied, feel free to tell me.
7. If possible, I need a reference for your avvie.
8.
Secret Code: 123597
Okay, Heres some samples: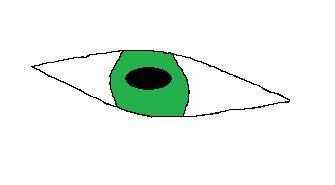 Will add more, but I kinda deleted them....
Form:
Wolf Name:
Do you want it on or off:
Other Words:
Colors:
DO you have picture, or you want me to find one:
If you want me to find one, what do you want it to look like:
Secret Code:

_________________
Those who think they are the rulers, are only posers. Believe in who you are, and never forget where you come from. Love yourself, and everyone who isn't a poser. ~Moon

Yea, that's right, I have my own quote, thanks for the Avvie, Allanie, it's Epical!!




Avatar (c) Allanie