-iPod idea comes from the Apple Logo and Apple Company-
So, I think these are so cool xD I made one for myself. I have an example and some rules, feel free to order.
Rules :
1 l Follow Pack Guildlines and Rules.
2 l Wear my Avatar/Signature for a week tops.
3 l Give me credit, as well as Apple.
4 l Have fun =]
5 l I can do dogs, wolves and cats for the iPod Avatar/Signature.
Example :

Form :
Username :
Wolf's Name [Color is On]:
Gender [Different Styles for Genders]:
Background?:
Other:
_________________
Pet's name:
Dante
Adopt virtual pets at Chicken Smoothie!
Origami wrote:

Have your friend push you down a large aisle in Walmart, with a cloak tied around your neck, screaming "THE BRITISH ARE COMING!" That is the best way to make Walmart mad <3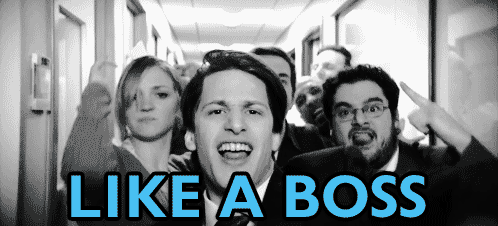 Cause I am a boss c:<